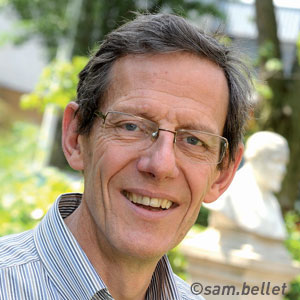 Medical doctor, Endocrinologist and nutritionist
Head of the Nutrition Department, at Institut Pasteur de Lille, FRANCE
Medical doctor since 1981.
Endocrinologist and nutritionist.
In 1982, he created the Nutrition Department of the Institut Pasteur de Lille.
Associated professor at Institut Pasteur de Lille – Nutrition Department.
Medical practitioner in the Internal Medicine Department in the University Hospital of Lille (metabolism and lipidology).
Member of many scientific societies (French Nutrition Society …) and Scientific Advisory boards.
Member of the Académie d'Agriculture de France.
Expert for the French Nutrition Security Agency, and for the Haute Autorité de Santé.
Author of 19 books, 850 scientific and medical papers and 50 chapters of books on nutrition, obesity and metabolism.
Redactor in chief of Pratiques en Nutrition – Médecine des Maladies Métaboliques – Métabolisme Hormones Diabètes Nutrition.