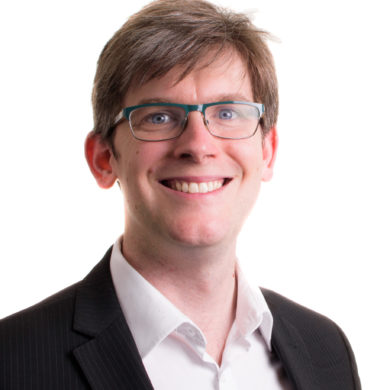 Senior Lecture at the Centre for Food Policy, City, University of London, UNITED-KINGDOM
Dr Christian Reynolds is Senior Lecturer at the Centre for Food Policy, City University, London; and an adjunct Research Fellow at the Institute for Sustainable Food, University of Sheffield, and at the Barbara Hardy Institute for Sustainable Environments and Technologies, University of South Australia.
Christian's research examines the economic and environmental impacts of food consumption; with focus upon sustainable, healthy and affordable diets; food waste; and the how to shift towards sustainable diets and cookery.
Christian was formerly employed as a Public Health Research Fellow at the Rowett Institute of Nutrition and Health, University of Aberdeen, where he looked at healthy sustainable diets for high and low income groups using linear programming and agent based modelling.
From 2017-2020 Christian Reynolds was on secondment to WRAP as Technical Specialist in international food sustainability. In this role Christian worked on integrating healthy sustainable eating and food waste reduction messages.