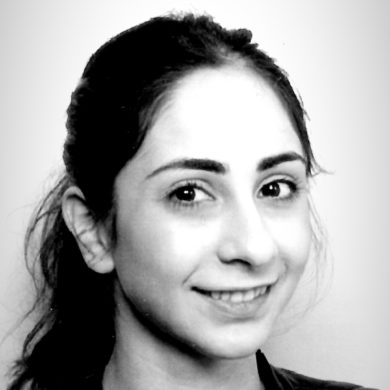 Scientific project manager, Aprifel, FRANCE
Nathalie has an engineer degree in Food and Health as well as a bachelor's degree in nutrition and dietetics.
She is currently a scientific project manager at Aprifel, the Agency for Research and Information on Fruit and Vegetables since 2017.
She supports the scientific division on scientific projects and partnerships, particularly those related to nutrition such as the coordination of Aprifel's monthly newsletter (Global Fruit & Veg Newsletter and Equation Nutrition) and the scientific coordination of conferences.
Nathalie also coordinated the writing and validation process of the practical sheets for health professionals developed within the framework of the European program « Fruit & Veg for Health 2018-2020».