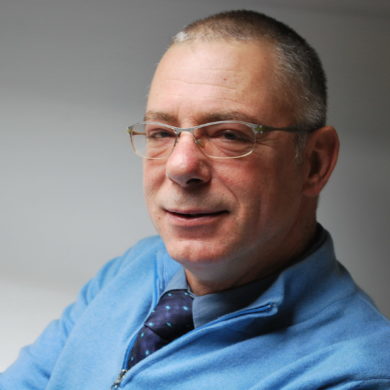 Paediatrician, ECOG, ITALY
Paediatrician since 1986, Aggregate Professor, Dept. of Paediatrics, Faculty of Pharmacy and Medicine, "Sapienza" Rome University
Author/co-author of >600 items (>200 of international relevance, ≈90 books' chapters/Congress Proceedings). Up-to-dated IF: ≈200.
Responsible for the Centre for Paediatric Nutrition and Dietetics in the same Dept. Teacher in several Graduation and Post-Graduation Courses of "Sapienza" Rome University.
Organizer and teacher at the 7th-13th Upgrading Course in Paediatric Nutrition.
Past-President of ECOG (European Childhood Obesity Group) and EAPE (European Association for Paediatric Education, also: Honorary Member).
Board member of SINUPE (Italian Society for Paediatric Nutrition), SIMA (Italian Society for Adolescent's Medicine), SIO-Lazio (Obesity Italian Society, Regional Branch of Latium).
Ordinary member of several National Scientific Societies (SIPPS – Italian Society of Preventive Paediatrics, SINU – Italian Society for Human Nutrition, ADI – Italian Association of Dietetics, SIO).
Coordinator of the Transversal Group for Paediatric Age, in the Joint Committee for 2014 Italian RDA. Until 2014 "expert" in the CME Programme of the Italian Health Ministry. Component since 2015 of the CNSA (National Committee for Food Safety) of the same Ministry. Invited Opinion Leader in several Broadcasting Programmes of National TV/radio chains RAI.
Responsible and/or expert of various websites interacting with the audience in topics related to Paediatric Nutrition (cibo360.it ; alimentazionebambini.e-coop.it ; www.ok-salute.it).