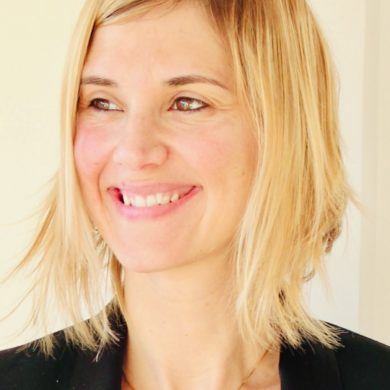 Research Director – Nutritional Epidemiology, INSERM, FRANCE
Dr Mathilde Touvier is a Research Director at INSERM, principal investigator of the NutriNet-Santé cohort.
She is the Director of EREN (U1153 Inserm – Nutritional Epidemiology Research Team). She coordinates researches on the associations between nutrition and disease risk in primary prevention (PI of several projects funded by ERC, INCa, IRESP, Cancéropôle Ile de France, Fondation de France etc. and WP leader in a H2020 JPI HDHL project).
She is an author (/co-author) of >215 publications in peer-reviewed international journals.
She is expert in several workshops at the French National Cancer Institute (INCa), French Agency for Food, Environmental and Occupational Health & Safety (ANSES) and International Agency for Research on Cancer (WHO-IARC), European Commission (EU DG Health and Food Safety) and for the Global Burden of Disease.