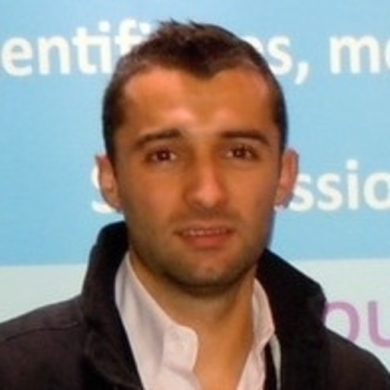 Associate Professor at Blaise Pascal University
David Thivel completed his PhD in the Laboratory of Human Nutrition (INRA) and the Laboratory of Biology of APS Clermont-Ferrand (University Blaise Pascal), studying nutritional adaptations to physical exercise in the teenager thin and obese. He completed a first postdoctoral stay at Columbia University in New York City (USA) where he was able to deepen these energetic and metabolic explorations in response to weight loss induced by bariatric surgery. His second postdoctoral fellowship in Ottawa, Canada, allowed him to continue his work on nutritional responses to physical exercise and sedentary behaviors in children.
Today, David Thivel is Associate Professor at Clermont Auvergne University in Clermont-Ferrand (UFR STAPS) and focuses his research on the interests and impacts of physical activity and sedentary lifestyle on the metabolic profile and nutritional status of children and adolescents, particularly in the context of pediatric obesity.
Mr. Thivel is also Vice president of the European Organization for Pediatric Obesity (ECOG).
Recent Publications

Fearnbach S.N., Silvert L., Pereira B., Boirie Y., Duclos M., Keller K.L., Thivel D. Reduced neural responses to food cues might contribute to the anorexigenic effect of acute exercise observed in obese but not lean adolescents.  Nutrition Research. 44: 76-84.
Mathieu M-E., Lebkowski A., Laplante E., Drapeau V., Thivel D. Optimal Timing of Exercise for Influencing Energy Intake in Children during School Lunch. Appetite. 120 (1): 416-422.
Scwhartz C, King NA, Pereira B, Blundell JE, Thivel D. A Systematic Review and Meta-Analysis of energy and macronutrient intake responses to physical activity interventions in children and adolescents with obesity. Pediatric Obesity. 12(3):179-194