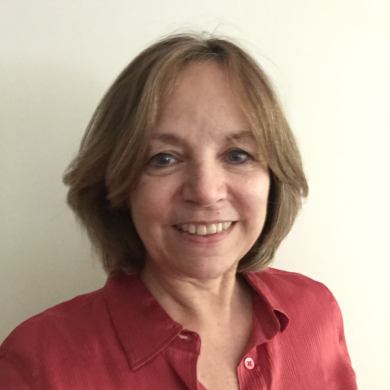 Principal Research Fellow, Imperial College London, UK
Dr. Teresa Norat is an epidemiologist working as Principal Research Fellow in the Department of Epidemiology and Biostatistics at Imperial College London since 2007.
She is coordinating the World Cancer Research Fund Continuous Update Project at Imperial College.
She worked from 1998 to 2006 in the Unit of Nutrition at the International Agency for Research on Cancer, Lyon where she collaborated in the large European Prospective Investigation into Nutrition and Cancer (EPIC).
Her research focuses on the role of nutrition, lifestyle, metabolic factors and genetic factors in the aetiology of chronic diseases, in particular cancer in EPIC.
Recent Publications
Aune D, Giovannucci E, Boffetta P, Fadnes LT, Keum N, Norat T, Greenwood DC,Riboli E, Vatten LJ, Tonstad S. Fruit and vegetable intake and the risk of cardiovascular disease, total cancer and all-cause mortality-a systematic review and dose-response meta-analysis of prospective studies. Int J Epidemiol. 2017;46(3):1029-1056. doi: 10.1093/ije/dyw319.
Norat T, Scoccianti C, Boutron-Ruault MC, Anderson A, Berrino F, Cecchini M,Espina C, Key T, Leitzmann M, Powers H, Wiseman M, Romieu I. European Code against Cancer 4th Edition: Diet and cancer. Cancer Epidemiol. 2015 Dec;39 Suppl 1:S56-66. doi: 10.1016/j.canep.2014.12.016.
Norat T, Aune D, Chan D, Romaguera D. Fruits and vegetables: updating the epidemiologic evidence for the WCRF/AICR lifestyle recommendations for cancer prevention. Cancer Treat Res. 2014;159:35-50. doi: 10.1007/978-3-642-38007-5_3.