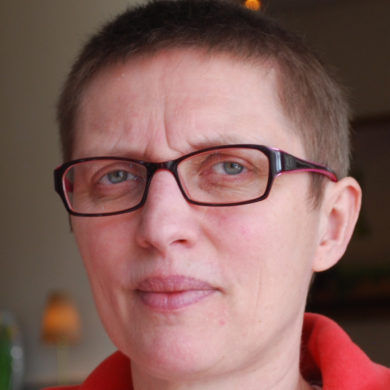 Master Clinical Psychology and Behavioural therapist
Since 1990 Ann Tanghe works at a residential paediatric care centre for chronically ill children "Zeepreventorium" at the Belgian Coast.  In 1994 Ann Tanghe started a project for the inpatient  treatment of severe obese children and youngsters.  At that moment this project was unique in Europe and around the world.
For the moment Ann Tanghe is coordinator-psychologist of a continuous population of 120 severe obese youngsters between 5 and 18 years old.  Since the start of the treatment there is an intense cooperation with Professor Caroline Braet from the University of Ghent to evaluate and improve the treatment program.   This scientific work is being described in several publications of which Ann Tanghe is co-author.
The talk for the EGEA meeting is entitled "Children with overweight, psychology in the spotlight" and gives an overview of the latest insights in the psychology of obese or overweight youngsters.