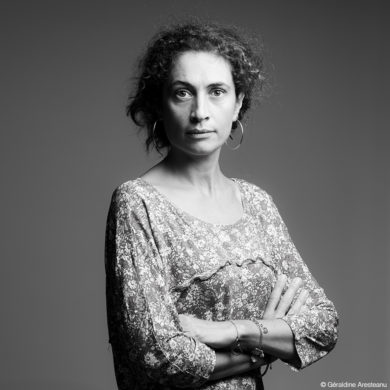 Deputy Director – Aprifel, FRANCE
Delphine Tailliez is Deputy Director of the Agency for Research and Information on Fruits and Vegetables.
Trained as an agronomist, Delphine Tailliez is involved in the progress of agro-environmental initiatives in horticulture's sector. Within Aprifel, in addition to her operational management functions, she ensures the supervision of the environmental expertise for Healthy and Sustainable Diet.
She has authored (/co-authored) several publications in international peer-reviewed edition papers, notably on the robustness of farms in France and on the interest of modeling in crop protection.
She is an expert within the Scientific Committee of the Permanent Technical Committee for Crop Plant Breeding (CTPS) and the Scientific Committee of the Finagreen Association (financing of the agro-environmental transition).