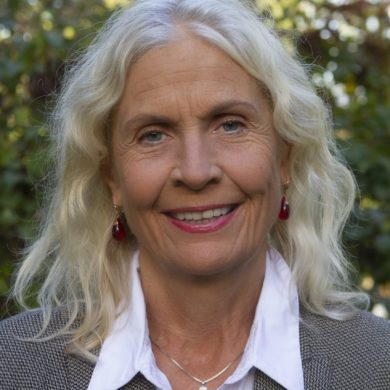 President-Elect WONCA World and Immediate Past President of WONCA Europe, NORWAY
Dr Anna Stavdal is a family medicine specialist who has worked for 30 years in inner-city Oslo, Norway.
As Associate Professor at Oslo University since 1996, she teaches undergraduate students and trains family medicine residents. She is active in public debate, has been a columnist for many years, and is an experienced speaker and passionate advocate for primary care and family medicine.
Dr Stavdal has held leading positions in family medicine organizations for 25 years, at the Norwegian, Nordic, European and now global level. She has been President-elect of the World Organization of Family Doctors (WONCA) since 2018, and will take office as president in November 2021. WONCA represents more than half a million family doctors engaged in research, education and professional development worldwide.
Her main area of interest is how family doctors can be enabled to adapt to current trends – such as digitalization, increased fragmentation and specialization in medicine – and still provide personal, continuous and comprehensive care at the first point of contact.