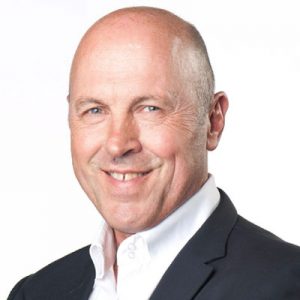 Professor of Paediatrics
Umberto Simeoni is Professor of Paediatrics at Faculté de Biologie et de Médecine, University of Lausanne and Director of the Division of Pediatrics and of the Developmental Origins of Health and Disease (DOHaD) Lab at CHUV University Hospital in Lausanne Switzerland.
After graduating, he worked in the position of Professor of Pediatrics and Director of Neonatal and Pediatric Intensive Care Units at Strasbourg University Hospital, up to 2001, then moved as Professor of Pediatrics and Director of the Department of Neonatology at Aix-Marseille University and AP-HM University Hospital in Marseille, France until 2014.
He authored and co-authored more than 200 referenced articles, several books on neonatology, and more than 300 invited lectures.
Umberto Simeoni is the Past-President of the European Association of Perinatal Medicine and President of the Société Francophone DOHaD.
Recent Publications

Vinci G, Buffat C, Simoncini S, Boubred F, Ligi I, Dumont F, Le Bonniec B, Fournier T, Vaiman D, Dignat-George F, Simeoni U. Gestational age-related patterns of AMOT methylation are revealed in preterm infant endothelial progenitors. PLoS One. 2017 Oct 16;12(10):e0186321.
Yzydorczyk C, Li N, Chehade H, Mosig D, Bidho M, Keshavjee B, Armengaud JB, Nardou K, Siddeek B, Benahmed M, Vergely C, Simeoni U. Transient postnatal overfeeding causes liver stress-induced premature senescence in adult mice. Sci Rep. 2017 Oct 10;7(1):12911.
Boubred F, Jamin A, Buffat C, Daniel L, Borel P, Boudry G, Le Huëron-Luron I, Simeoni U. Neonatal high protein intake enhances neonatal growth without significant adverse renal effects in spontaneous IUGR piglets. Physiol Rep. 2017 May;5(10). pii: e13296.