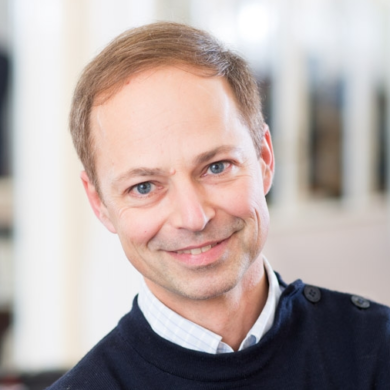 Research Scientist at CNRS
Luc Marlier is a research scientist at the National Center of Scientific Research (CNRS), Strasbourg, France. He is member of the Laboratory ICube, co-director of the team Multimodal Imagery in Health, and manages a research group whose program focuses on the role of early olfactory and gustatory experiences on later food preferences and food choices.
Current research studies focus on the following areas: 1) cognitive processing of olfactory and gustatory stimulations using fMRI techniques; 2) non conscious integration of very weak odours; 3) impact of ambient odours on food preferences and choices in normal and overweight adults; 4) impact of ambient odours on the well-being and health of premature newborns.
He is author or co-author of numerous peer-reviewed research papers and an internationally recognized speaker on the ontogeny of olfactory preferences and its implications for health and nutritional programming.