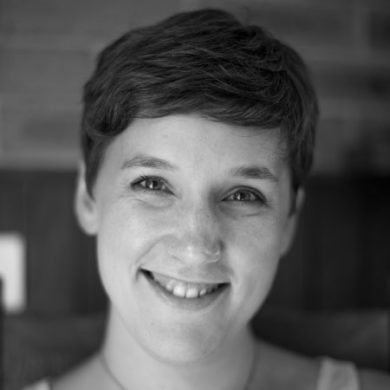 Information Manager – Aprifel, FRANCE
Marie Fillon is in charge of information for the Agency for Research and Information on Fruits and Vegetables
With of a Master 2 in virology and a Master in information and scientific and technical, Marie promotes science and information to different audiences: the scientists, practitioners and also the general public.
Marie has accompanied many agencies such as the ANSES, and ANR (the French National Research Agency).
Within Aprifel, she coordinates all the information actions, to develop the valorization of scientific information for different audiences. Marie is in charge of European projects, in particular Fruit & Veg for Health and the 400g challenge for a young audience.