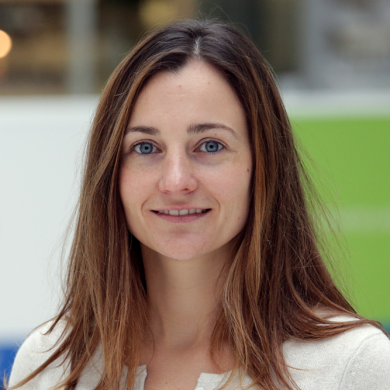 Health Policy Analyst, OECD
Marion Devaux is a health policy analyst in the OECD Health Division. She holds a PhD in health economics from Paris-Dauphine University and a master degree in statistics from the French National School of Statistics and Information Analysis (ENSAI).
Marion has contributed to a range of OECD projects related to the Economics of Public Health, since 2008. In particular, she carried out extensive analyses of trends and social inequalities related to obesity and alcohol consumption. She led a study on the labour market impacts of obesity, smoking, alcohol use and their associated chronic diseases. Now she collaborates with national and international institutions on the development of a modeling platform for assessing policies aimed to tackle obesity, smoking, alcohol and their related chronic diseases.
Marion's work also focusses on health inequality. She is currently carrying out a study on inequities in health care services utilization and access to care.