Programme
Programme
EGEA 2023
Session 1:

Fruits and vegetables, what are the benefits for individual health and for food and nutritional security?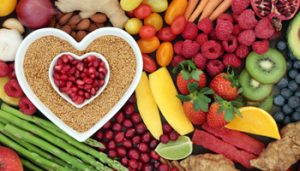 Session 2:

Fruit and vegetables at the core of sustainability, what environmental and social impacts?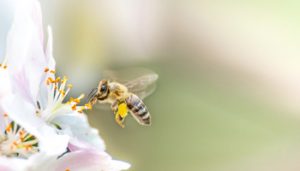 Session 3:

Vegetalizing the diet, what are the determinants of consumer behaviour and choice?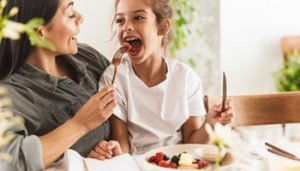 Session 4:
What recommendations/ solutions should be prioritised?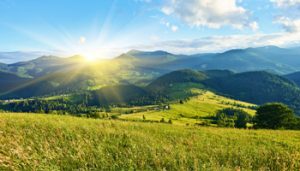 Discover the preface by Christel Teyssèdre, president of Aprifel