Vytenis ANDRIUKAITIS
European Commissioner for Health and Food Safety Juncker Commission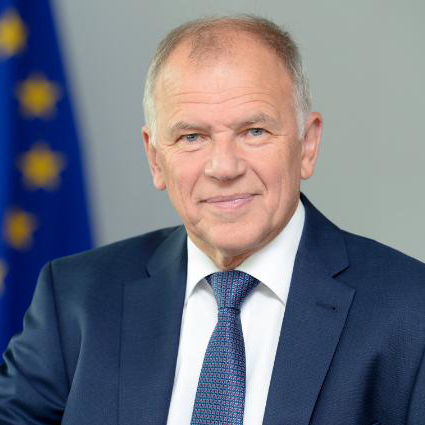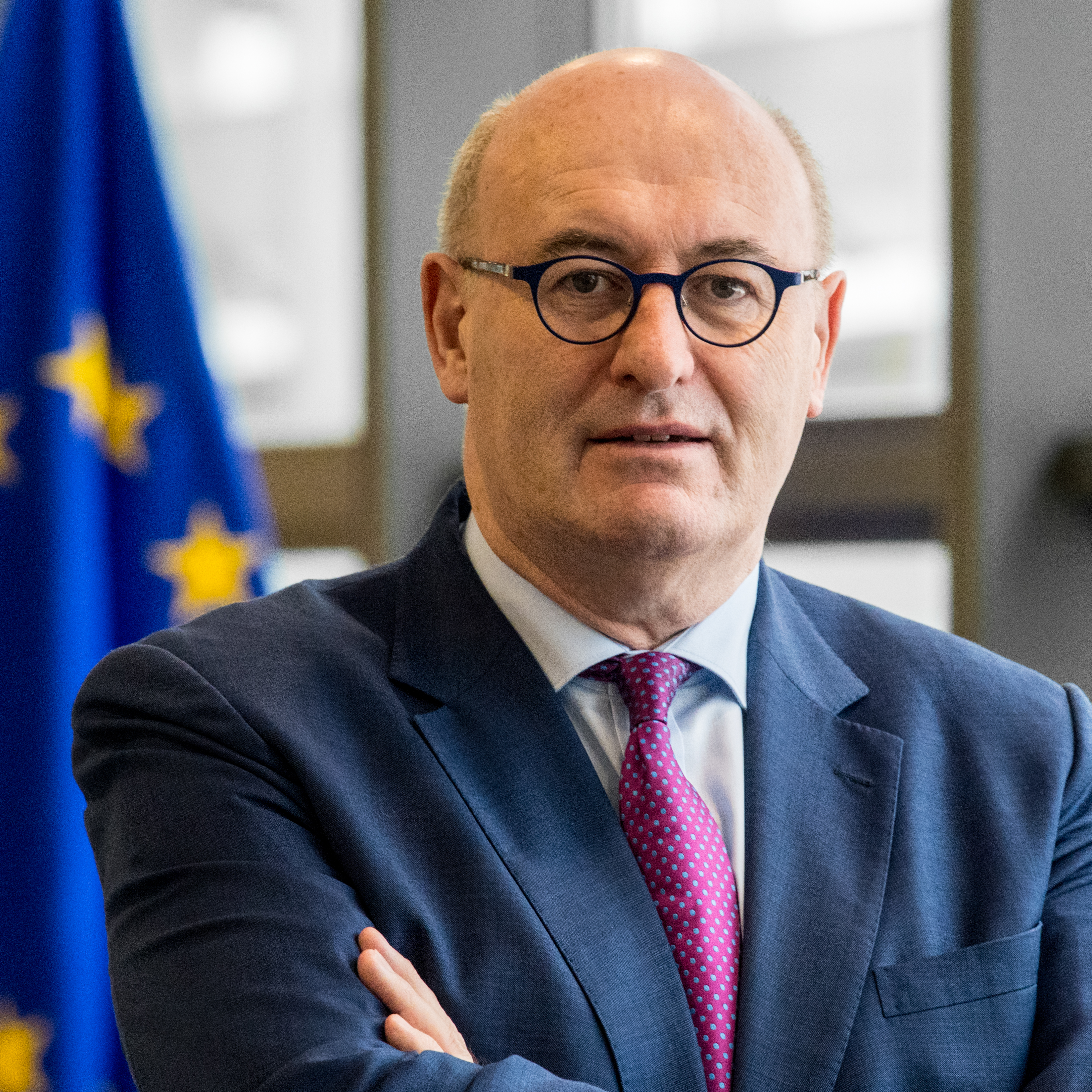 Phil HOGAN
European Commissioner for Agriculture and Rural Development
We are honoured to introduce the booklet for EGEA's 8th international conference, particularly as this year's focus on "Nutrition & Health: from science to practice" is very timely. Our society is increasingly aware of the role good nutrition plays in maintaining good health, preventing diseases and hence keeping not only our population healthier but also our economy more resilient. We are responsible for Health and Food Safety and for Agriculture and Rural Development, respectively, therefore we are acutely aware of just how intricately connected these areas are.
We are happy that this unique international conference on nutrition and health is, once again, focusing on fostering multidisciplinary knowledge and strategies for evidence-based policy making. By bringing together scientists, medical professionals, producers, whole and retail sellers, foodservice and policy makers, EGEA is facilitating the discussion on how to keep our agriculture sustainable, our food nutritious and safe and our population healthy.
Nutrition is one of the most important health determinants. A balanced, nutritious diet helps to prevent a number of chronic diseases, extend life expectancy and improve people's overall quality of life at every stage. This is why the European Commission promotes the ''health in all policies'' approach, bringing together all sectors and all levels of government.
One child out of three is overweight or obese in the EU – this is a very alarming situation that requires urgent action. We are particularly aware and focused on linking children's nutrition to the European Pillar of Social Rights, together with education, equal opportunities and social inclusion. Our farmers and food producers are working on improving the nutritional quality of food and making healthier food options – with less salt, sugar and fat – easily available and affordable.
Together with EU governments, we are discussing the ways that will help us to apply all possible tools, such as food labelling, taxation, marketing, education, empowering families and increasing physical activity, particularly in children.
We are moving increasingly towards nutrition-sensitive agriculture and promoting good eating habits more broadly. The EU School Fruit, Vegetables and Milk Scheme is an excellent example of how the EU and our agricultural producers can support Member States to promote healthier eating habits in children. In addition a Teachers Resource Pack has been created to help young people learn more about food production and the wider role played by farmers. Public procurement of food in schools is another tool that Member States can use to improve children's nutrition. Already more than a decade ago, the European Commission launched the European platform for action on diet, physical activity and health. The platform led to more than 300 initiatives designed to promote better nutrition and physical activity in the EU, including a Thematic Network on "Stimulating fresh fruit and vegetable consumption for healthier European consumers" as part of the European Commission's EU Health Policy Platform. And, as recently as June 2018, the Council of the European Union adopted conclusions on "Healthy nutrition for children: the healthy future of Europe".
All these programmes and initiatives, including EGEA's 8th conference, provide a robust framework to address the issue of healthy nutrition and support Member States' efforts to reach the UN Sustainable Development Goals and promote healthy lifestyles. We know that this is a formidable task that requires everyone to work together. It now depends on all of us to put this to use, discuss, cooperate, exchange best practices, learn from our successes and mistakes alike, and achieve sustainable change. Healthy nutrition is definitely one of the best investments we can make together in our future generations.
The EGEA 2018 Conference closed on November 9th. If you weren't there, you can see it again on our website.