Committee
Committee
Scientific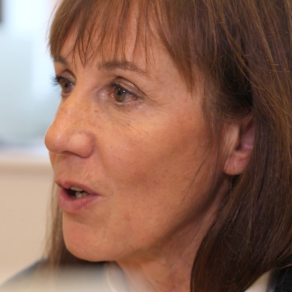 LAVILLE Martine
Professor of Nutrition, Université Claude Bernard Lyon 1.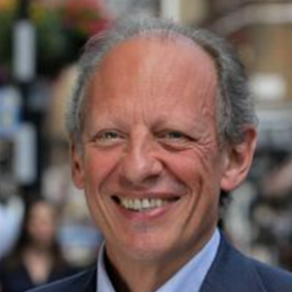 RIBOLI Elio
Professor of Cancer Epidemiology and Prevention. School of Public Health, Imperial College London.
Professor of Hygiene and Public Health, Humanitas University, Rozzano, Milan, Italy.
Professor Elio Riboli's career started at the Department of Epidemiology of the National Institute of Cancer, Milan (1978-1983). In 1983 he was appointed Medical Officer in Epidemiology at the International Agency for Research on Cancer of the World Health Organisation-United Nations (IARC-WHO) based in Lyon, France.  While at IARC in the mid 1980's, he engaged a novel area of research focusing on the role of diet, nutrition and endogenous hormones in cancer aetiology. In 1988 this materialised into the initiation of the European Prospective Investigation into Cancer and Nutrition (EPIC), and its subsequent funding by the "Europe Against Cancer" programme of the European Commission. Professor Riboli has since been the European Coordinator and Principal Investigator of EPIC. In 2006, he moved from IARC to Imperial College London where he was initially appointed Professor and Chair in Cancer Epidemiology and Prevention and one year later Head of the Division of Epidemiology, Public Health and Primary Care. He subsequently led the establishment of the Imperial College School of Public Health, of which he was Director from 2010 to 2017. In 2018, Professor Riboli was appointed Professor of Public Health at the School of Medicine of Humanitas University in Milan, while retaining a joint Professorial appointment at Imperial College. His research is focused on nutritional, metabolic and behavioral risk factors for cancer and other chronic diseases.
Recent publications
Aune D, Keum N, Giovannucci E…. Riboli E, Norat T (2016). – Whole grain consumption and risk of cardiovascular disease, cancer, and all cause and cause specific mortality: systematic review and dose-response meta-analysis of prospective studies. BMJ. 2016 Jun 14;353:i2716
Muller DC, Murphy N, Johansson M… Riboli E, Brennan P (2016). – Modifiable causes of premature death in middle-age in Western Europe: results from the EPIC cohort study. BMC Med. 2016 Jun 14;14:87
Ezzati M, Riboli E. (2013). – Behavioral and dietary risk factors for noncommunicable diseases. N Engl J Med 369(10):954-64.
Ezzati M, Riboli E (2012). – Can noncommunicable diseases be prevented? Lessons from studies of populations and individuals. Science 337:1482-1487
Pischon T, Boeing H, Hoffmann K, … Riboli E (2008). – General and abdominal adiposity and risk of death in Europe. N Engl J Med 359:2105-2120